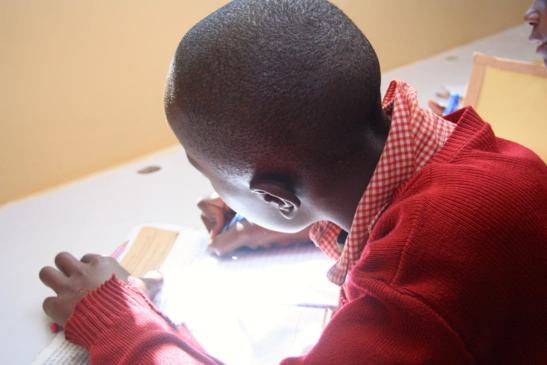 Make a Donation
Children are Kenya's future and education is the most important form of support an international donor can give. $1 goes a very long way in Kenya.
We welcome donations of any size. Transparent accounting and audit procedures are followed in full and administration costs are limited to ensuring that monthly and one-off donations reach our educational projects in Kenya. Your donation will help to change lives.
If you want to donate from within Kenya in Kenyan shillings please use the button below.
*To make a donation in another currency scroll down.
*To sponsor in another currency scroll down.