Make a Donation
Children are Kenya's future and education is the most important form of support an international donor can give. $1 goes a very long way in Kenya.
We welcome donations of any size. Transparent accounting and audit procedures are followed in full and administration costs are limited to ensuring that monthly and one-off donations reach our educational projects in Kenya. Your donation will help to change lives.
All donations made to the Vanessa Grant Trust from within Australia are fully tax deductible.
"If you show people the problems and show people the solutions they will be moved to act"
Bill Gates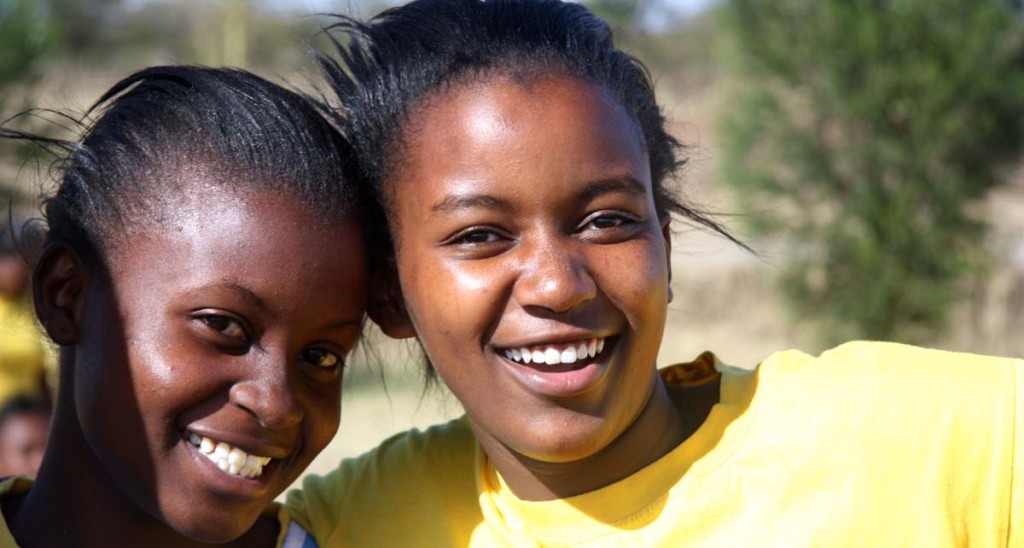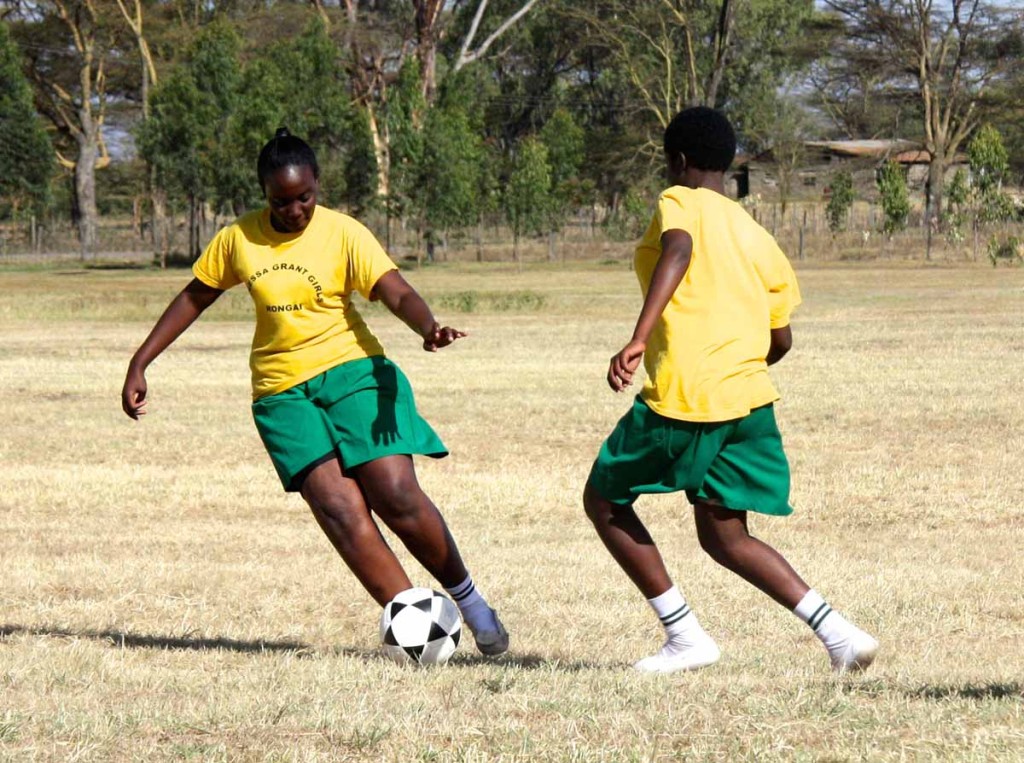 FUNDRAISING
Perhaps you are planning a sponsored activity, such as running a marathon, or holding a party and would like your friends to make a charitable donation rather than bringing a present. Fundraising with your friends is easy using the UK based MyDonate website;
https://mydonate.bt.com/charities/thevanessagranttrust
or its equivalent in the USA, FirstGiving;
In just a few minutes you can set up your own personalised fundraising page where your friends can support you in your chosen activity by donating directly onto your own fundraising page.
Why not encourage your friends to donate to the Vanessa Grant Trusts too?
For all other enquiries regarding fundraising email us at vanessagranttrust@gmail.com